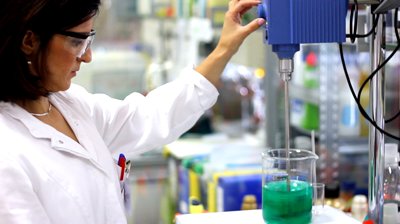 IGNOU Programs
Recognized Study Centre since 2010 for Post Graduate Diploma in Food Safety & Quality Management, AES achieves grand success in student endorsement & counselor gratification. Fully equipped classrooms & laboratories foster substantial learning & rewarding implementation!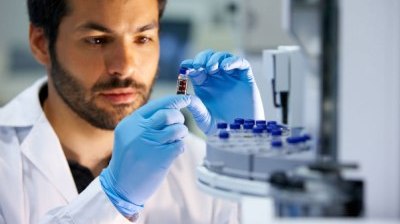 Instrument Training Programs
Discover your experience on high-end instruments along with customized modules that offer concept strengthening & technical expertise. With a whole new range of tailor-made programs, AES offers extended benefit of mastering machines while performing under professional environment!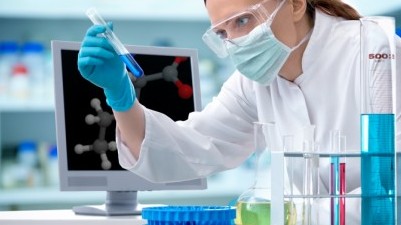 Projects & Short-term Trainings
Explore higher horizons of science, get an opportunity to meet the best in the industry & experiment as much as you want. AES celebrates the victory of known over unknown & employ technical tools to promise novel discoveries & rewarding credentials!